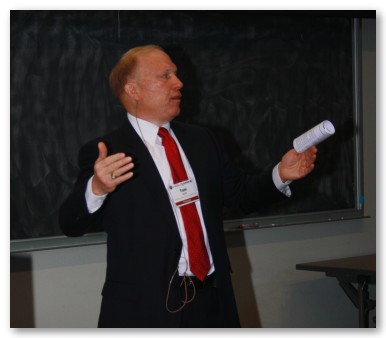 Healthcare Security Consultants mission is to develop and maintain reasonable, appropriate, cost-effective and defensible security programs.

We provide stand-alone, multiple facility, and systems applications. We utilize nationally known administrators, consultants, trainers, and recognized expert witnesses.

We offer years of experience in various size and scope facilities.
Experience extends from the direct security administration of stand-alone, governmental, non-profit healthcare facilities, multi-facility, shared service programs, to healthcare systems applications.
Experience includes well over 200 objective consultations in 45 states and D.C. Facilities range in size from complex 1000+ beds to 50 bed facilities with no on-site security personnel. Governmental, educational, trauma center, small suburban and rural facilities have been aided in TJC/ OSHA/CMS/NCMEC and security related compliance issues.
Experience has been demonstrated through seminars and workshops for single facilities, systems and various organizations/ associations such as the International Association for Security and Safety, ASIS International, The American Society for Healthcare Engineering, The American Society for Healthcare Risk Management, The Center for Health Design, other professional membership groups of the American Hospital Association and various state organizations.
Download our brochure
TOP
Healthcare Security Consultants, Inc. | 9317 Laurel Springs Drive, Chapel Hill, NC 27516 | 919-438-0116 | Email